Endoscopic Thyroidectomy at PSG IMS&R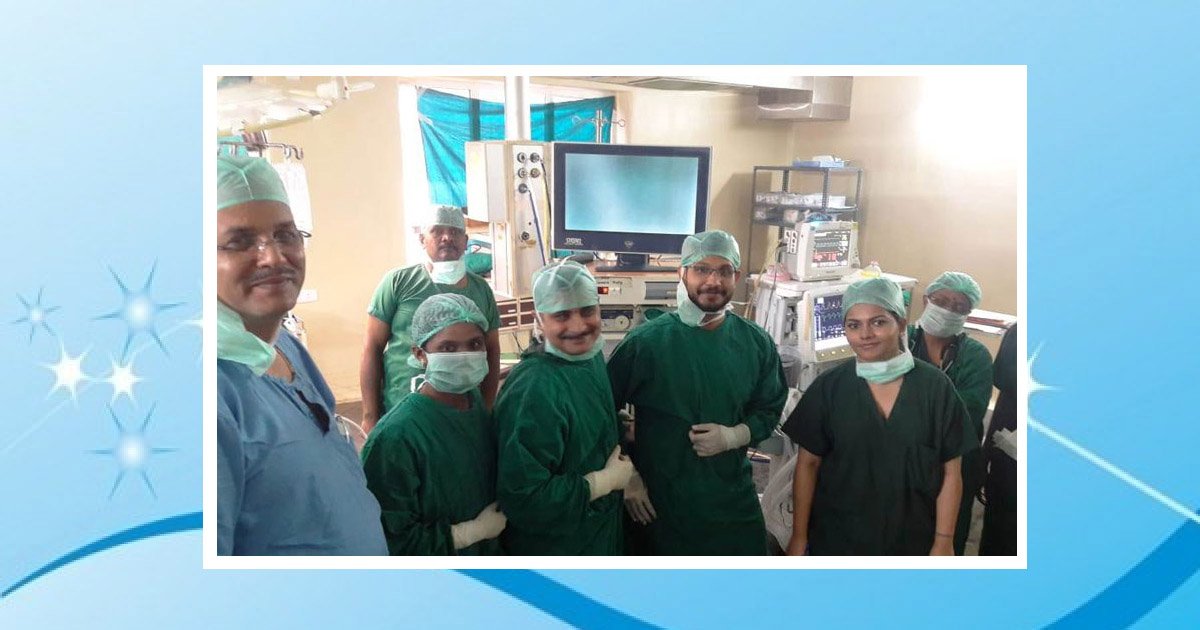 Demonstration and lectures on Endoscopic Thyroidectomy at PSG IMS&R
Dr. R. Padmakumar and Dr. Madhukar Pai invited faculty for live demonstration and lectures on Endoscopic Thyroidectomy (Keyhole Thyroid Surgery) at PSG IMS&R (PSG Institute of Medical Sciences and Research) and Hospitals , Peelamedu, Coimbatore, on November 10th and 11th 2018
PSG Institute of Medical Sciences and Research is a teaching hospital and research institute located in Peelamedu, Coimbatore. It was established in 1985 as a part of PSG Group. It is the first teaching hospital in Tamil Nadu and the third teaching hospital in India to get NABH accreditation.
About Dr. R. Padmakumar
Dr. R. Padmakumar is one of the Best Hernia Surgeon in India. He has been changing lives through Keyhole Surgery. He has got more than 30 years of hands-on experience in laparoscopic Surgery in major hospitals across India and has completed more than 7000 cases of Laparoscopic Hernia Surgeries. Dr. Padmakumar has trained more than 300 surgeons from all over the world the art of laparoscopic surgery especially Laparoscopic Hernia Surgery. Dr. Padmakumar is also hailed as one of the Best Bariatric Surgeon in India & UAE. He is renowned for new and improved treatment techniques and the first in the World to perform Scarless Bariatric Surgery with Tummy Tuck / Abdominoplasty. He is also one of the very few thyroid surgeons in India doing Endoscopic Thyroidectomy (scarless thyroid surgery).