Bariatric Surgeon Kerala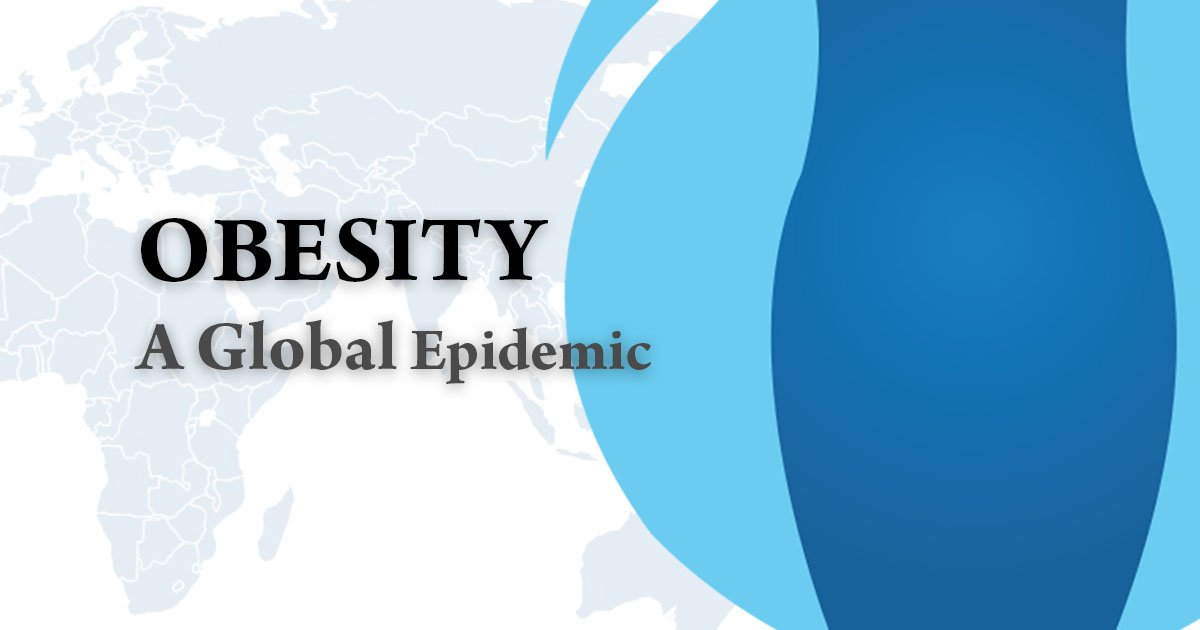 Bariatric Surgeon Kerala – Dr. R. Padmakumar is Sr. Consultant Laparoscopic and Bariatric Surgeon and the Head of Department, General & Lap. Surgery at VPS Lakeshore Hospital and also the Managing Director of Keyhole Clinic – Center for Obesity and Laparoscopic Surgery. He has been changing lives through Keyhole Surgery. Dr. Padmakumar is also renowned for new and improved treatment techniques and hailed as the leading Obesity Surgeon in India & UAE.
He is the first in the world to perform Scarless Bariatric Surgery with abdominoplasty and the first to start Diabetes Mellitus surgery in the state for non-obese category (5th in the world).
What is Bariatric Surgery?
Bariatric Surgery or Bariatrics is the branch of medicine dealing with the study of obesity, the causes, prevention and treatment of obesity. The Greek word Baro means heavy or large. Diet, exercise, anti-obesity drugs, behavioural therapy are first line treatments of obesity, but success is limited in people with severe obesity. Bariatric Surgery or Weight Loss Surgery is considered in people struggling with severe obesity.
Obesity is a medical condition. Obesity occurs due to excess body fat accumulated in the body and is considered a serious medical condition due to the adverse health effect obesity has on the body. Obesity has many detrimental health effects on the body. Medical issues include cardiovascular dieseases, diabetes mellitus, OSA or obstructive sleep apnea, asthma, etc..
Diet and excercise, behaviour therapy, and anti-obesity drugs are the first-line treatments for obesity and overweight. But for severe obesity this has limited success and long term success is very poor. Weight loss surgery or bariatric surgery results in greater weight loss than these conventional treatments. Weight loss surgery aids in improving the quality of life and brings improvement in obesity related diseases such as diabetes mellitus, hypertension, etc.
Bariatric Surgery – Different Types
Laparoscopic Sleeve Gastrectomy
Laparoscopic Sleeve Gastrectomy is a surgical procedure for weight loss. Sleeve gastrectomy is also known as a vertical sleeve gastrectomy or gastric sleeve procedure. In this procedure, the outer margin of the stomach is removed to restrict the amount of intake of food leaving the size of the stomach to about 15% of the original size of the stomach.
Gastric Bypass – Roux-en-Y
Gastric Bypass is a surgical weight loss procedure for treatment of morbid obesity. In this procedure the stomach is divided into a small upper pouch and a large lower pouch. The small intestine is then reattached to the pouch that creates a bypass for food, which results in absorption of less calories and nutrients.
Intragastric Balloon Placement – A Non-surgical Procedure for Weight Loss
This procedure involves using an endoscope to place a deflated balloon in the stomach. The balloon is then inflated to decrease the amount of intragastric space. The balloon is then left in the stomach for a period upto 6 months. Due to the restricted amount of food intake there is an average weight loss of 10-15 kg. This is highly effective in overweight people not classified as obese.
Abdominoplasty for Hanging Abdomen
Abdominoplasty is a surgical procedure which is performed to remove excess fat and skin from the abdomen and to tighten the abdominal wall muscle and fascia. It is also called Tummy Tuck
Video Testimonials and Image Gallery
VPS Lakeshore Hospital Obesity Clinic
VPS Lakeshore launched the Lakeshore Obesity Clinic with a multidisciplinary team. The department is headed by Dr. R. Padmakumar. VPS Lakeshore is now the best hospital for weight loss surgery in Kerala.
Bariatric Surgery Cost in Kerala
Compared to other parts of India as well as foreign countries, the cost of Bariatric surgery in Kerala is very affordable. The cost is really worth it, when we compare the benefits that the surgery offers.
Bariatric Surgeon Kerala – More on Dr. Padmakumar
Professional Excellence Awards
Dr. R Padmakumar was awarded Indywood Medical Excellence Award for Professional Excellence in Obesity (Bariatric Surgery) & Diabetes Surgery 2018.
Selected in the list of "100 most powerful Indians in the Gulf" ,among 40 lakhs Indians, holding 28th position for the professional excellence and commitment in obesity and diabetes surgery in 2012.
Dr. Padmakumar as Bariatric Surgery Faculty
Dr. Padmakumar is a regularly invited faculty on Bariatric Surgery in various National and International Conferences.
Dr. Padmakumar was the invited specialist speaker to present topic on Sleeve Gastrectomy (for Obesity) and Colorectal cancer surgery at the IASGO 2013 (The 23nd World Congress) to be held at Bucharest, Romania.
Invited as speaker on diabetes surgery in the National conference of Obesity and Metabolic Surgery Conference – BSMC 2013 (Bariatric Surgery Master Class) held in Pune (January 2013).
Bariatric Surgery – Related Medical Publications by Dr. R. Padmakumar
Bariatric Surgeon Kerala – Video Talks
Bariatric Surgery Patient Reviews and Gallery
Weight Loss Video Testimonials
Testimonial
Watch
Ramesh Kumar presents his Bariatric Journey to wellness - From 157 Kg to 102 Kg in 1 year
Watch Video
Weight Loss from 138 Kg to 108 Kg in 3 months.
Patient shares his experience from Oman
Watch Video
Weight Loss from 157 kg to 113 kg after Sleeve Gastrectomy.
Patient shares experience of Sugar level coming down to normal condition after the surgery. 22 Kg weight loss in the first month itself.
Watch Video
Weight Loss after Bariatric Surgery from 85 Kg to 60 Kg.
Cholesterol got normal, leg pain resolved
Watch Video
Weight Loss after Sleeve Gastrectomy - after One Year 130 kg to 80 kg.
Had trouble breating, snoring before the surgery due to obesity. After surgery, snoring and trouble breathing has resolved.
Watch Video
Weight Loss after Bariatric Surgery
April 2019
Watch Video